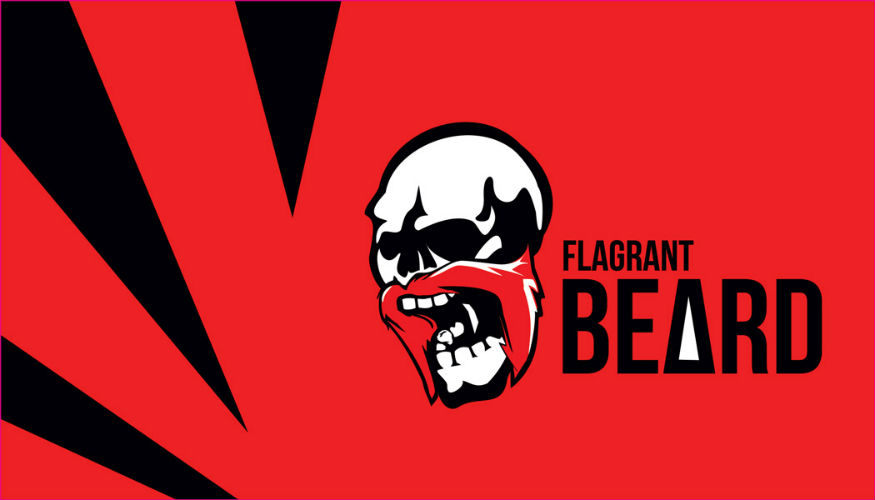 I've never served in the Armed Forces, nor am I a first responder. This gnaws at me to my core every day.
I haven't paid my debt for the freedom we enjoy.  Maybe "gnaw" isn't the right word.  Maybe the better word is "smolder," because it's a fire I can't extinguish, and has to be fed.
Both of my grandfathers served in WWII, one having flown 28 missions as a tail-gunner in a B-17.  My dad served his community as a firefighter.  And now I'm blessed to be friends with an entire generation of new warfighters that stood in the breach that people like me didn't fill.
I've grown up and spent almost my entire adult life in a community that is extraordinary. This community of brothers and sisters are willing to lay down their lives for one another, who fully and without hesitation, exemplify Isaiah 6:8 and John 15:13.  When you meet these individuals you can see it in their eyes, you can hear it in their voices, and observe it in their commitments and relationships. They inspire us to push harder and love more fully. They teach us to have character, and cherish and fight for what's right.  My buddy puts it simply:
"Do what needs to be done."
There is a space Flagrant Beard will try to fill.  Our warriors are coming home, rotating out, transitioning, and beginning anew.  And many of them are innovators.
A deployment optempo meant when there was a need, field operators improvised on the fly, pulling together to create solutions. These experience-based designs are years ahead of commercially available, off-the-shelf products. It may not have been pretty or packaged with a fancy hang tag, but it worked well. You'll learn the story behind the "why" for each product we launch, and whenever possible, told to you by the operators themselves.
Flagrant Beard will serve our veterans and first responders by helping them bring their ideas to market, infusing the "everyday" and practical with a fresh breath of patriotic functionality coupled with cutting-edge form. You, the end user, get badass gear, and they'll get a check. I call this a win-win.
.