Flagrant Flash Friday Sale!!!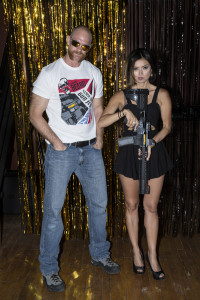 Need something to lift your spirits today?  Want to get the most BANG for your BUCK for your Christmas shopping list?  Well here you go!
Use promo code: flagrantfriday to get 20% OFF everything in your cart.  Good on our knives, belts, printed tee's and even the performance socks.
To see our entire line: https://flagrantbeard.com/products/
Merry Christmas!